SCRIP Program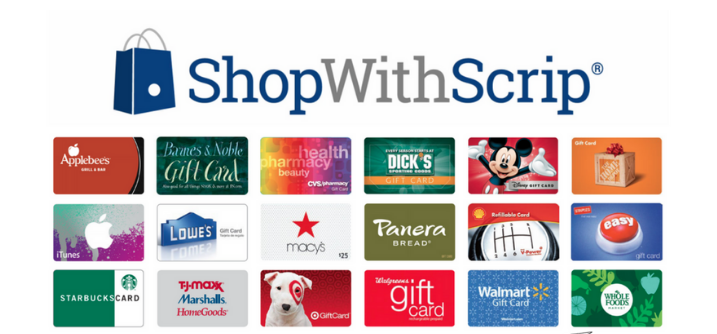 What is the SCRIP Program?
SCRIP fundraising is a no-selling program that allows families to raise money that can go towards their student's CLS tuition costs.
How does SCRIP work?
Your family may purchase gift cards from SCRIP for over 300 of the country's biggest brands. The gift card store list includes gas stations, grocery stores, department stores, restaurants, hotels and more! The EPO purchases your gift card(s) through SCRIP at 1-13% less than face value. (Varies by retailer) The different generates an instant rebate. Half of the earnings will go to the school, and the other half will go towards your student's tuition costs. So instead of using cash, check, or card the next time you grocery shop, get gas, or do some shopping, use a gift card from SCRIP!
Where do I purchase SCRIP gift cards?
Gift cards can be purchased online at shop.shopwithscrip.com
What is the registration code?
3225L2AL25961