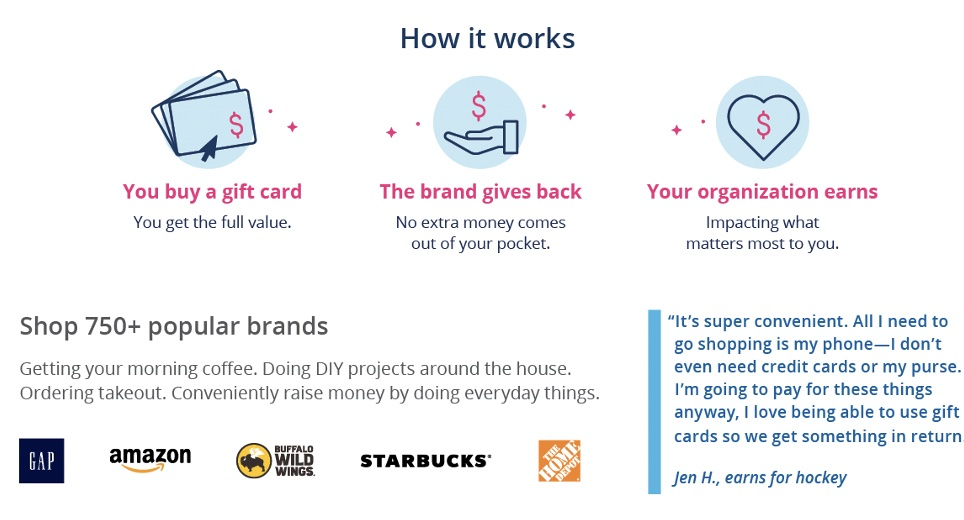 What is RaiseRight?
RaiseRight (formerly ShopWithScrip), is a no-selling program that allows families to raise money that can go towards their student's CLS tuition costs.
How does this program work?
Your family may purchase gift cards from RaiseRight. With 750+ brands to choose from, there is a brand for every household need or wish list. Plus, you can pick from eGift cards, physical gift cards, and reloading funds digitally onto existing physical gift cards. It's instant earning with every purchase. Gift cards from RaiseRight have no activation fees and they never expire.
Where do I purchase gift cards?
Get started by downloading the RaiseRight app on your phone or go to RaiseRight.com on your computer.
What's the CLS code?
CHRISTIAN LIFE SCHOOL CODE: 26LE171E25961
Physical Card Pick-Up and In-Person Order Help: Friday from 7:30-8:30am Elementary Entry Concessions Stand