Christian Life Elementary
Our professional, dedicated, highly trained and degreed staff is our greatest asset. You will discover that every teacher is truly dedicated and focused on providing a nurturing and loving environment that is conducive to learning. Our collaborative team of teachers has a wealth of talent and professional experience to draw upon, and frequently attend seminars and engage in professional development opportunities. They use a variety of teaching methods and materials to engage, support, and challenge each student.
Spiritual Development
As a ministry of City First, Christian Life Schools partners City First Kids Team, each week for interactive chapels. Students in grades kindergarten through 5th will engage in captivating environments filled with Bible lessons, worship, games, fun and relationships that will develop their faith, character, and purpose in life.
Our desire is to build a well-rounded spiritual foundation for children so they can be successful in every part of their growing relationship with God. Each chapel focuses on teaching children the 3 BASIC TRUTHS every child should embrace according to what Jesus modeled in Luke 2:52, "And Jesus grew in wisdom and stature and in favor with God and man."
These 3 basic truths are:
I need to make the WISE choice.
I can TRUST GOD no matter what.
I should treat OTHERS the way I want to be treated.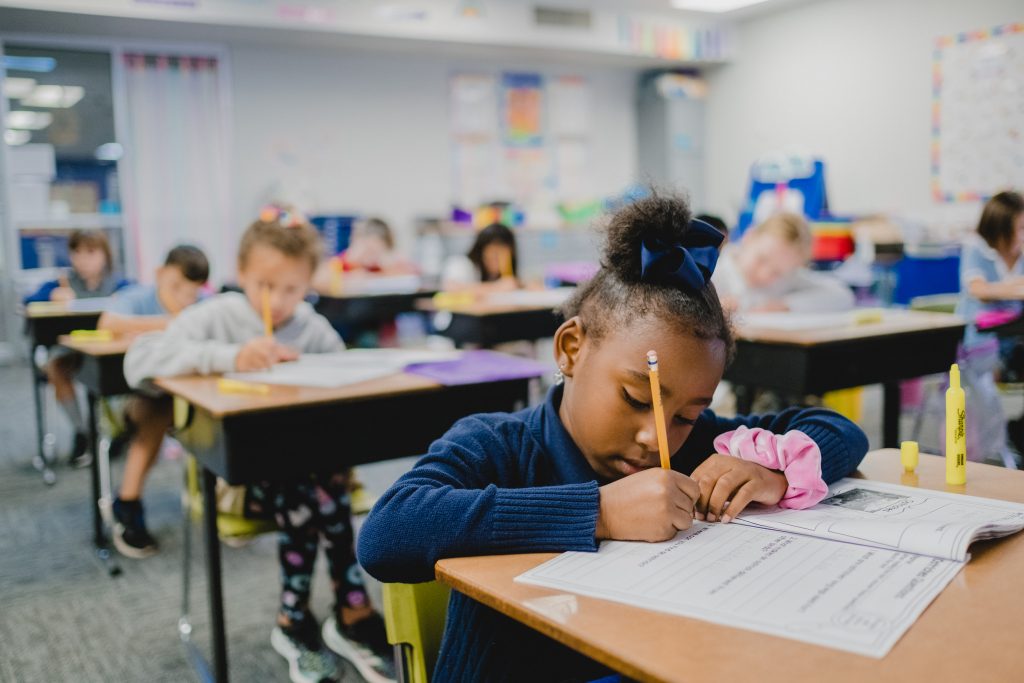 Extended Care program
The Extended Care program at Christian Life Schools is an additional program made available for those students who need care before school and/or after the school day ends. Before care begins at 6:30am and after care ends at 5:30pm. The fee is $5 per hour, billed in 15 minute increments. You are only billed for the time you use. This program is available for students in all-day Preschool Programs through Eighth Grade.
Extended Care Program Hours
Mornings – 6:30a.m. – 7:50a.m.
Afternoons – 3:15p.m. – 5:30p.m.
School Supply List